We recently invested in this conservatory.
To enquire Click the above Button.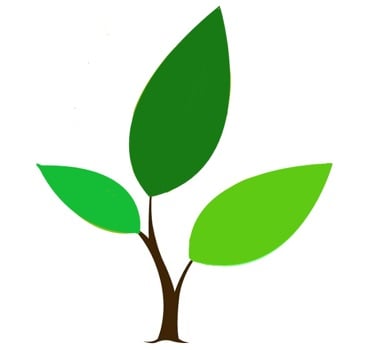 Our Yew Tree Centre
The Centre is currently undergoing 10's of thousands of pounds refurbishment.
As areas are completed we will be adding more pictures to the website.
Our Premier Childcare and Training Centre.
OFSTED Registered EY548662.
Cookery, Gardening, Sensory Play, Adventures,
too name but a few of our special treats for the children.
This Centre takes children from around 2 years old.
Do you want so see what you child is doing.
We use the app Class Dojo which is used for direct communication to parents.
You will get updates throughout the day what your child is doing.
Many local schools use it too.
This centre is open 9am to 3pm during school time (except bank Holidays).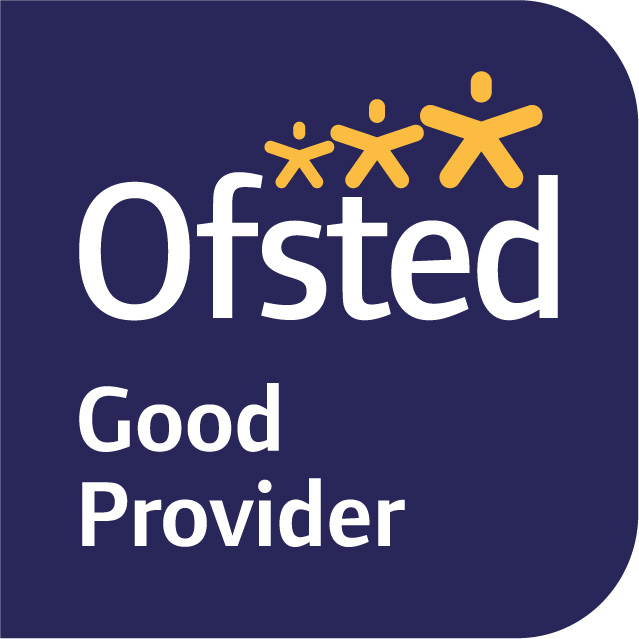 Keep up to date with our latest information.
Just visit and Like our Facebook Page.
Yew Tree and Tamebridge Community Centre
The Yew Tree and Tamebridge Community Centre is the thriving hub of the Community.
We are located in the Bungalow at the rear of the centre. With our own access in Planetree Road.
This Centre Offers:
Term time childcare in a homely environment with a dedicated team of experienced staff
Sessions we offer
There is the morning sessions from 9am
. Then we have an afternoon session till 3pm.
In Brief
Open 38 weeks of the Year (School Time), 3 hour sessions 9am to 12pm and 12pm to 3pm,
6 hour sessions 9am to 3pm.

explore our yew tree centre
© Copyright Little Saplings Childcare Centres