Policies
A copy of all Childcare Polices is provided to each parent when their child starts at one of our centres.
Further copies are available on request from each centre.
Plus they are on display at each centre.
Little Saplings Childcare Centres is registered with the Information Commissioners Office.
Click Here for Details.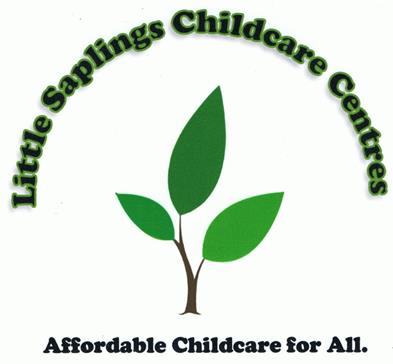 © Copyright Little Saplings Childcare Centres