Booking now for
September 2021 and our school Holiday club.
Just complete the rEGIS
TER WITH US FORMBELOW.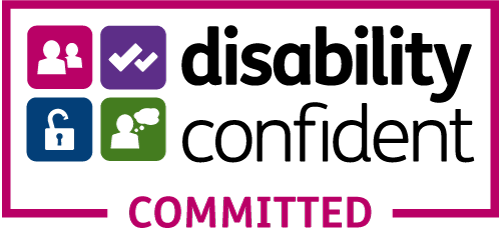 Little Saplings,
An Exciting Place For


Toddlers and Pre-School Children.


We Spend All Day Having Fun,
while learning too!
FREE Places available for all 3 and 4 years olds and qualifying 2 year olds
For January, April and September Starts.
We are also booking places in our School Holiday Clubs.
For all children up to the age of 13 years.
Book by the hour, session or for the whole day.
9 out of 10 Parents can get help with Childcare Costs.
Even with our holiday clubs.

Affordable Childcare for All,
All Vouchers and Funding Accepted.
Most families can get help with costs.
Check out our Childcare Funding page.
Click the page above, use the link below.
or Ask us for more information.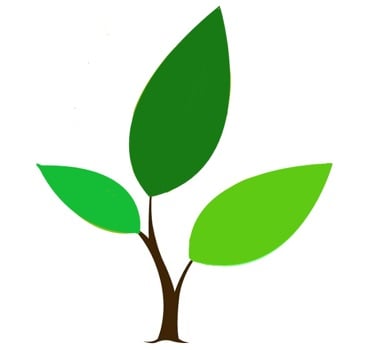 To enquire about a place or book a place. Click below and complete the Registration Form:
We discuss things with you, once you have registered, as its it gives us more details to Taylor for your little ones needs.
Yes we know it may seem a long form but the more we know the better we can help.

Can I get help with paying any fees Check here Click below
Breaking news:
We have been awarded; Most Community focused childcare business - west midlands 2021
in the midlands enterprise awards.

Our Aim
To provide the local community with safe, stimulating and engaging childcare that is accessible and affordable to all.
This combined with a high quality of Childcare allows children to explore, play and develop in a friendly and exciting environment.
Parents will feel confident leaving their children with us and reassured they are receiving the best possible care.
Any information collected on this website is in compliance with the GDPR Regulations 2018.
We do not use Cookies.
For a full explanation follow this LINK
How to find us:
The Bungalow, R/OYew Tree & Tamebridge Community Centre, Redwood Road, Yew Tree, Walsall WS5 4LB
Entrance in Planetree Road

To contact us see Contact us page above
© Copyright Little Saplings Childcare Centres