Universal 15 hours
All children who are 3 or 4 years old are automatically entitled to 15 hours of Funded childcare per week
during school terms at Little Saplings.
Details can be obtained at one of our centres.
Little Saplings will deal with all applications.

Conditions Apply:
The child must be 3 years old before the start of the current term.
If the 3rd birthday falls after the start of term then entitlement starts next term.
The child must be registered with us before the end of the second week of term.
Funded hours only apply during school time (max 38 weeks) and excludes school holidays.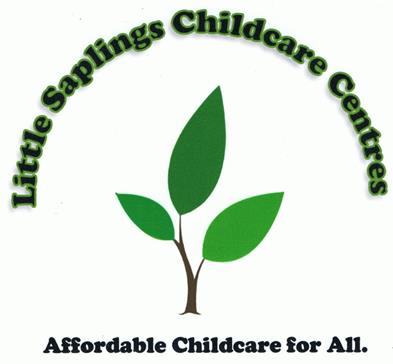 © Copyright Little Saplings Childcare Centres