Employer childcare vouchers
The Scheme closed to new entrants from 4th October 2018. Those already registered will continue to be able to use the current schemes.
Employers have different providers you will need to provide Little Saplings with details of the provider so we can register with them and claim your funding.
If your employer offers childcare vouchers or arranges your childcare, you can get up to £933 a year in tax and National Insurance savings.
The amount you can get in childcare vouchers depends on how much you earn and when you joined the scheme. You pay for your childcare before tax and National Insurance deductions are made.
You can't use childcare vouchers at the same time as Tax-Free Childcare. Over time, Tax-Free Childcare will replace childcare vouchers and childcare arranged directly by your employer.
Childcare vouchers will remain open to new joiners until Setember 2018. Parents already using childcare vouchers can continue to do so after this date, as long as the employer continues to offer them. The tax and National Insurance exemption for workplace nurseries will also continue.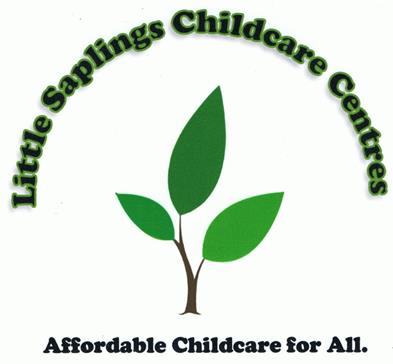 © Copyright Little Saplings Childcare Centres