2 Year Olds - 15hrs
If eligible, you're entitled to 15 funded hours per week within each school term.

You will be eligible if you are getting a form of support, including:
From April 2024. 2 year old for working parents can get 15hrs funding childcare.
Apply for the code on the Gov website via childcare choices website below.

Income Support .
Income-based Jobseeker's Allowance (JSA)
Income based Employment and Support Allowance (ESA).
All claimants of Universal Credit Max income of £15,400.
Tax credits (Child or Working) and have an annual household income under £16,190 before tax .
Guaranteed Element of Pension Credit .
If they're looked after by a local council .
They have a current statement of special education needs (SEN) or an education, health and care (EHC) plan.
they get Disability Living Allowance .
They've left care under a special guardianship order, child arrangements order or adoption order.
Support under part VI under immigration Act 1999.
Child get DLA.
Other forms of support may apply.

Age Conditions:
The Child must be 2 years old before the start of the school term.
If 2 years old after the start of the current term then it starts at the beginning of the next term.
Funded hours (max 38 weeks) apply during school time and a exclude school holidays.

Apply via Little Saplings, or with Family Information Services
and www.Childcarechoices.gov.uk website.
Little Saplings does have the facility to check if you are eligible
making an assisted application.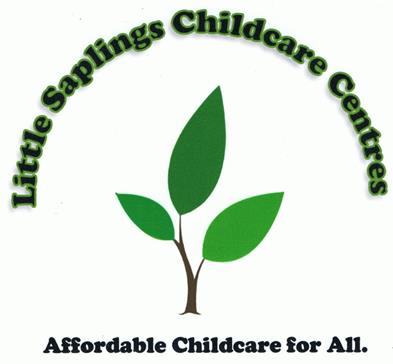 © Copyright Little Saplings Childcare Centres